Conference Excursions (27th July, afternoon)
During the afternoon two different activities (for two groups of about 120 persons each) are proposed:
Clisson tour - Visit of the historic city of Clisson and wine tasting in a vineyard (30 min. by coach). Departure at 13:00 from Nantes event center
Nantes tour - Visit of Nantes city, including a tour in the "Île de Nantes", a walk around the amazing "Machines de l'Île" and a visit of the Castle
Alternatively, you can simply take your time to mosey on down to the amazing Machines de l'Île or to follow the green line, an artistic and poetic trail. Lunch boxes will be delivered at 12:30, immediately after the morning session. Note that these lunch boxes will not be distributed to those accompanying persons.
Conference Dinner (27th July, evening)
The conference dinner will take place at the Château de la Poterie, a Louis-XVI style castle built at the end of the 18th century.
Departure at 18:00 from the Quai de la motte rouge
The apértif will be served on boat during a cruise between Nantes and the dinner place along the Erdre river the "prettiest river of France" according to King Francis I. The dinner will be served at 20:00 (vegetarian option is available, see registration). Coaches will return to Nantes downtown at 23:00 (arrival in Nantes centre at 23:30).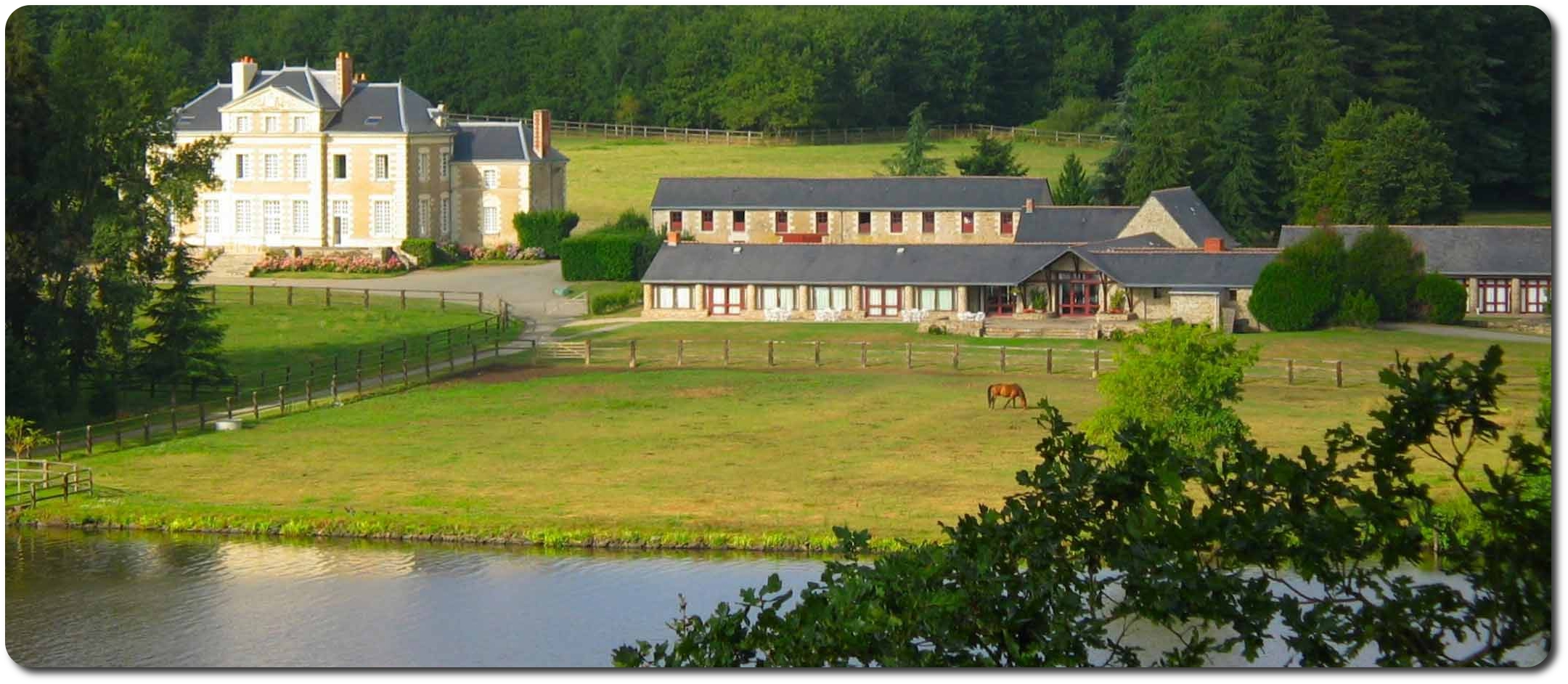 We are sorry but there are only 200 available places for the apéritif cruise. If more than 200 people register to the conference dinner we will organize a transportation by coach for the latest registrations.